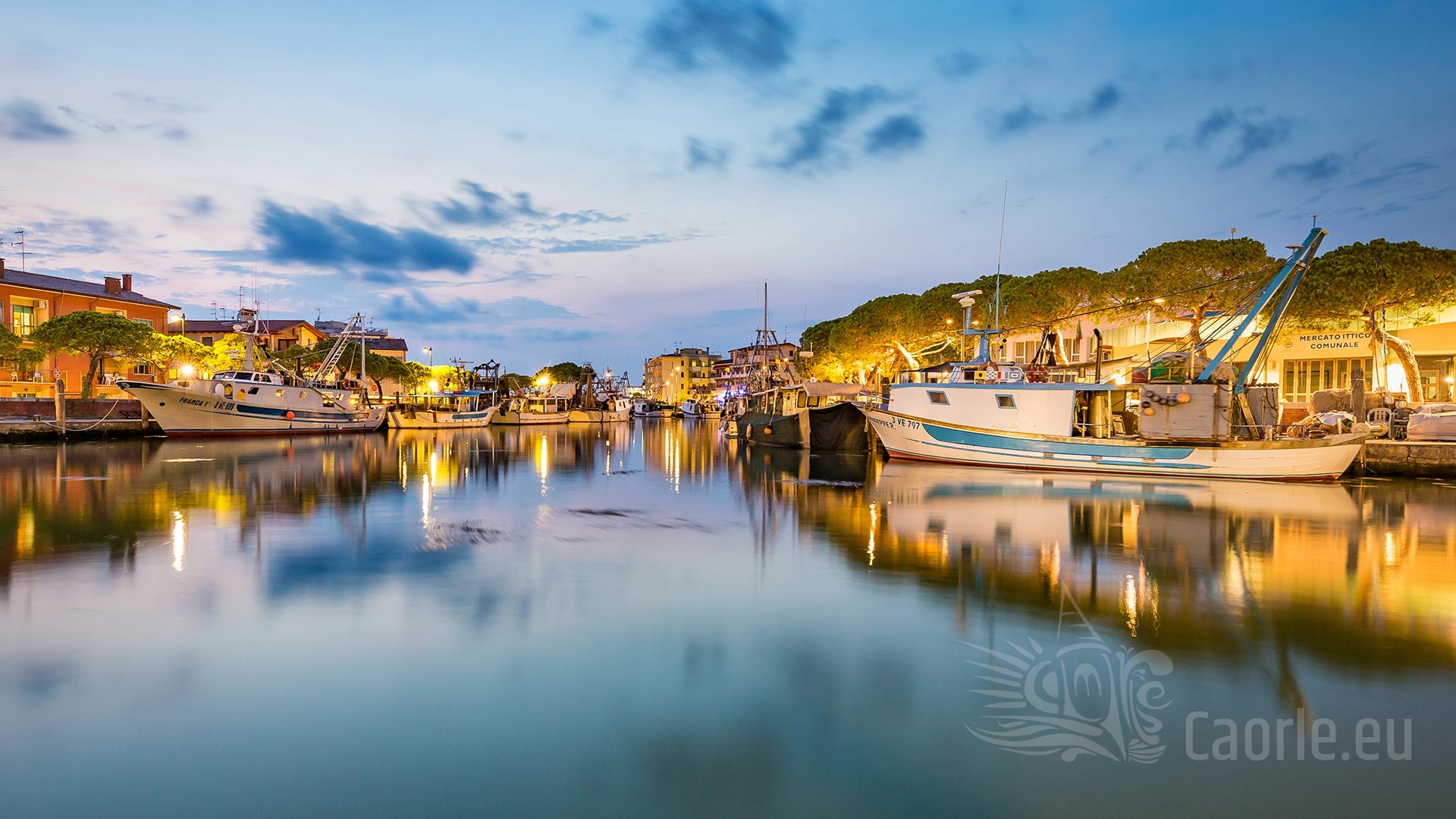 Exploring Venice and the Caorle's Lagoon
Travellers who come to Caorle for the weekend (or a "long" weekend), tend to spend at least one day exploring Venice, which can be easily reached by car or public transport. In summer, on working days, a motorboat departs from the Fishing Harbour and takes you directly to Saint Mark's Square!
From the same jetty, from May to September, you can also hop on another motorboat which allows you to take a pleasant tour around the Caorle Lagoon, to admire the natural beauty of the landscape, to spot Hemingway's old hunting house in the distance and even to visit a casone!
Historical centre
One day needs to be spent exploring the historical centre of our maritime hamlet: you can shop, taste the exquisite food and drink of our bars and restaurants in Rio Terrà delle Botteghe, go for a stroll along the Venetian-style calli (narrow streets) and campielli (small squares), enjoy homemade ice-cream or "calamari on the go" (whatever tickles your tastebuds!).
You'll end up in Piazza Vescovado where you can admire the Cathedral and the Bell Tower, the symbol of our hamlet!